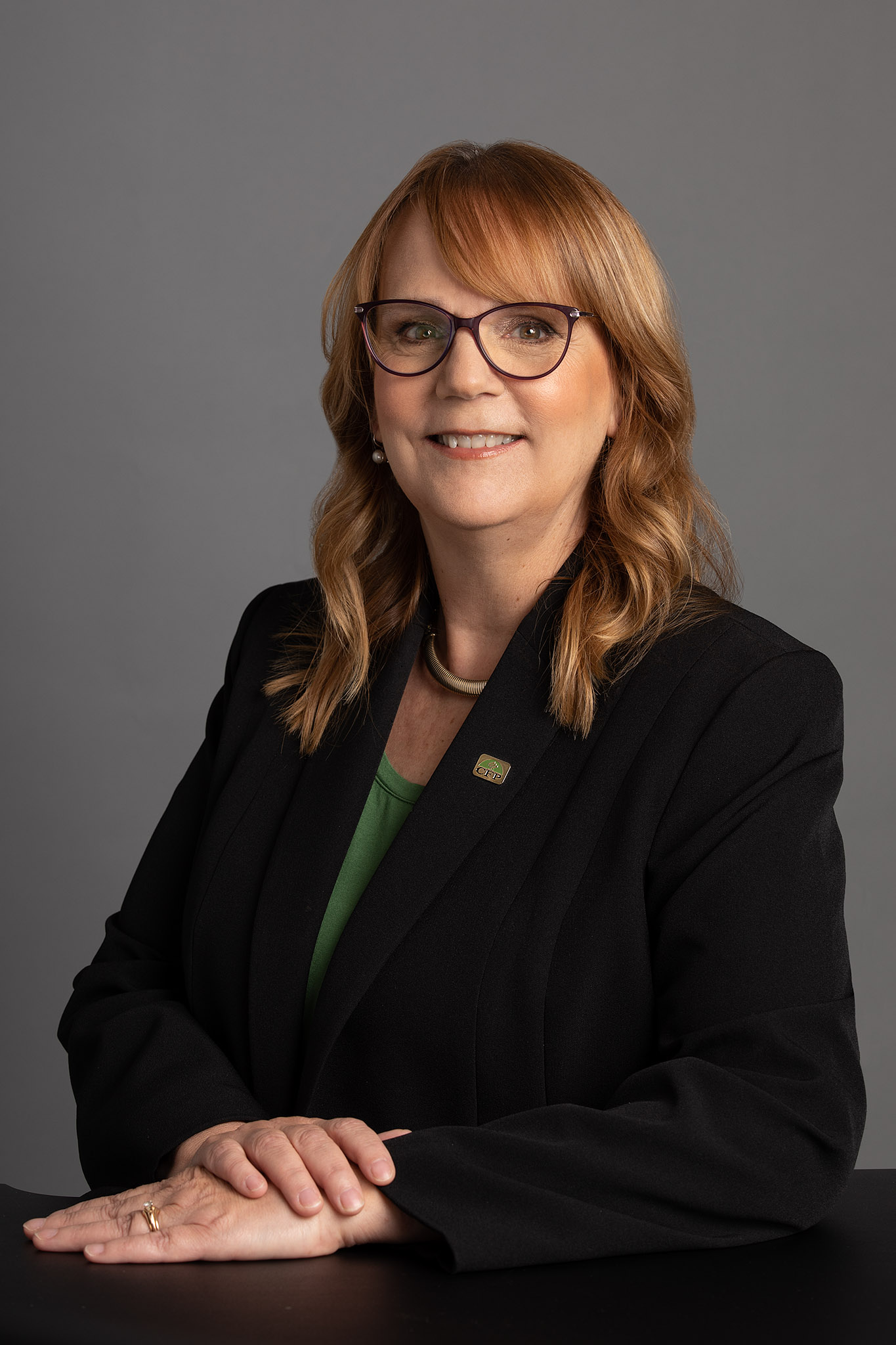 Jeanette Molloy, CFP®, CLU
Certified Financial Planner
Investment Representative
Jeanette has been in the financial advisory roll since 2002, she earned her Certified Financial Planning designation (CFP) in 2006 and recently earned the (CLU) Chartered Life Underwriter in 2021.

Having these designations gives her the tools to work with not only Families but Businesses with their financial planning needs. These tools include taxation, retirement and business succession planning for every stage of life.

Jeanette is a holistic advisor working with her clients to ensure they get all they want out of life by reaching their goals and dreams.

On her off time she enjoys a small hobby farm with her family and grandchildren, they have many animals that keep them all busy. She enjoys making creations in her kitchen off the farm such as maple syrup and canning fruits and vegetables.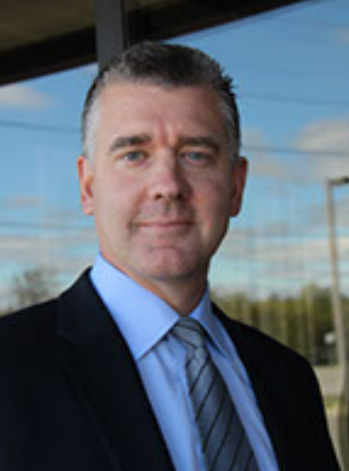 Paul Halloran
Insurance Advisor
Investment Representative
Paul has 20 years of experience in the financial industry. Starting at London Life in 1993, he holds a diploma from the Investment Funds Institute of Canada and believes passionately in lifelong learning in his field.

His specific areas of expertise are group benefits and pensions, personal investing and RRSPs.

Paul is focused on enhancing the financial wellbeing of his clients and ensuring they reach their medium and long-term wealth goals. He takes pride in helping to educate his clients so they can be active partners in making their dreams a reality.

Paul also volunteers his time with the United Way, coaches sports teams and sponsors junior teams to ensure young people from all demographics can enjoy athletic pursuits.

When he isn't working, Paul spends time with his wife Kathy and his boys, Jack and Matthew.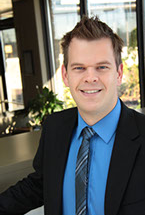 Matthew Mawer, CFP®
Certified Financial Planner
Investment Representative
Matt joined Bridge to Wealth in 2013 and has been in the industry since 2012. Matt specializes in starting financial plans with young families to secure them early in life. Having a young family himself, he understands the challenges and cost that student loans, mortgages and saving for retirement can bring. Matt looks forward to building a long lasting relationship with his clients, as he has many years to grow and become part of their lives.

When not working, Matt enjoys meeting new people, spending time with his wife and two kids and playing Ultimate Frisbee.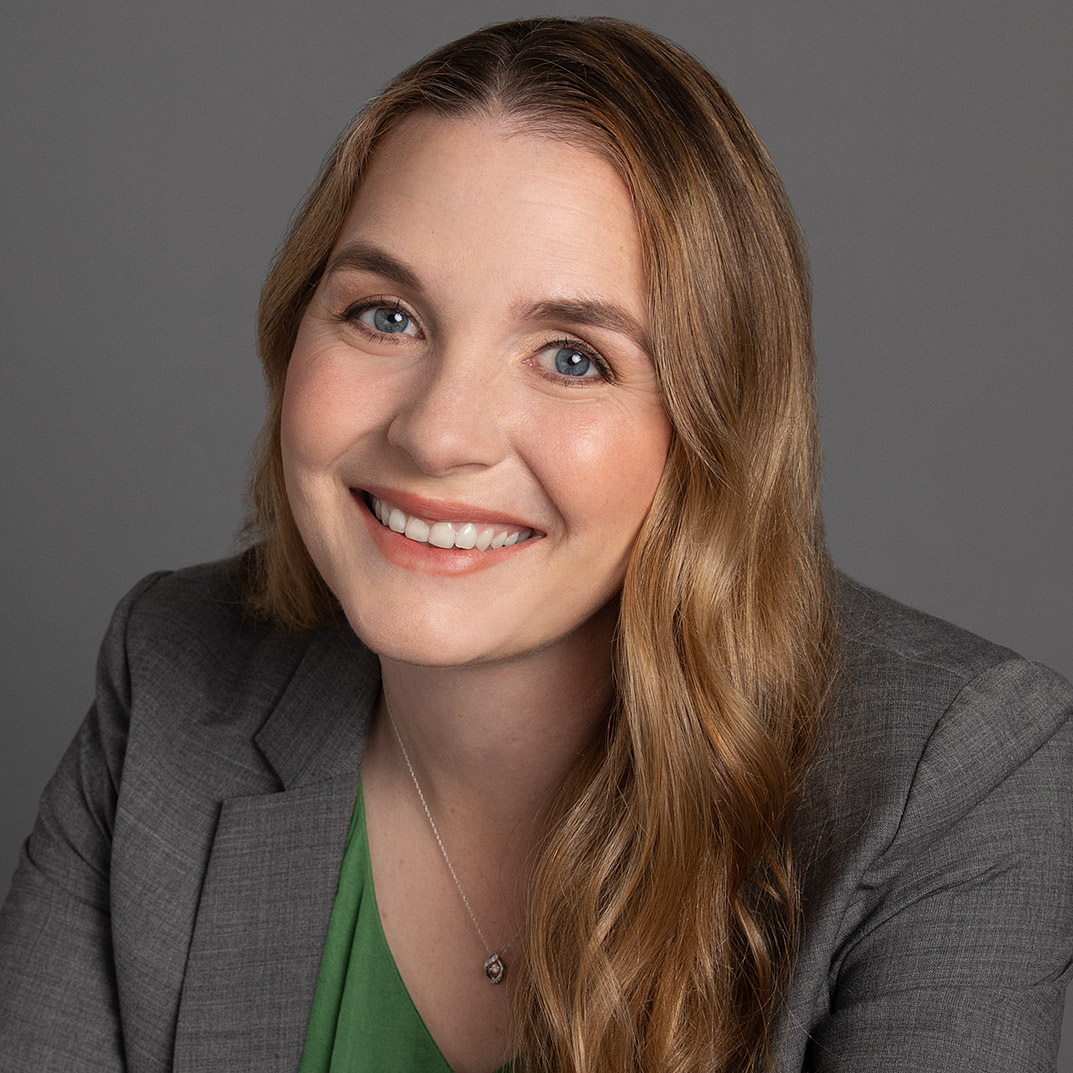 Julie Obstfeld, CFP®
Certified Financial Planner
Investment Representative
After graduating from Wilfrid Laurier University with an Honours Business Administration degree, Julie accepted the position of managing Oak Hills Golf Club, which she thoroughly enjoyed for 8 years. Her passion for business and planning continues as she grows with Freedom 55 Financial. Julie is working with and being mentored by fellow advisor Jeanette Molloy. Julie is specializing in working with clients in the initial phase of addressing their financial security planning needs. She looks forward to helping clients lay the groundwork for their financial health for years to come.

In her spare time Julie is an active Rotarian with the Rotary Club of Stirling and enjoys spending time out on the golf course.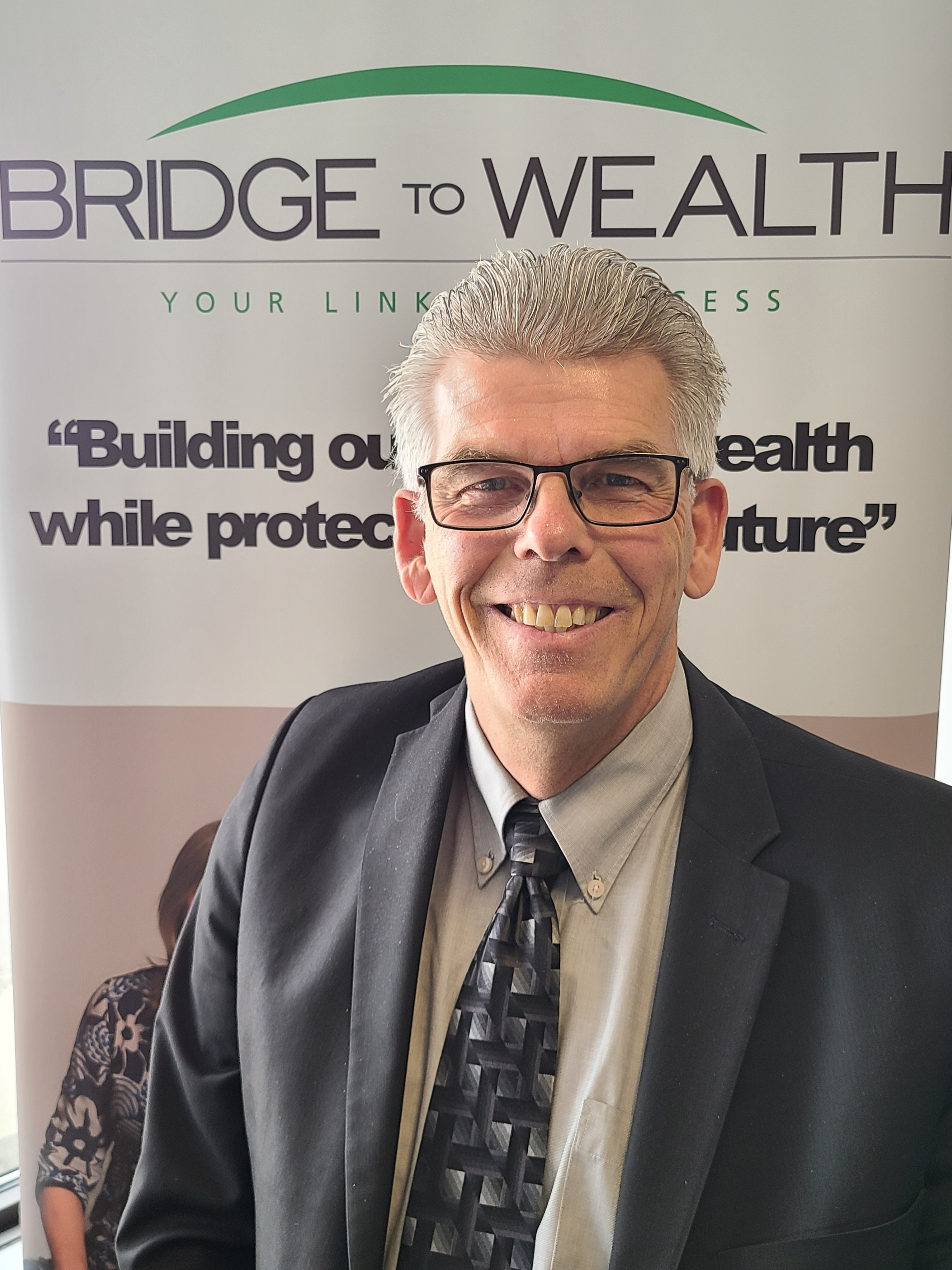 Paul Mawer
Insurance Advisor
Investment Representative
Before joining Bridge to Wealth Paul worked for Freedom 55 Financial in Belleville as the branch manager.

As your Financial Advisor Paul will provide the best in financial advice, products and service available while placing the needs of his clients first. He is dedicated to creating and enhancing the financial well-being of his clients while developing long-term relationships built on trust integrity and service. Paul is committed to understanding your goals and providing you with professional in-depth analysis and a financial plan tailored to helping you achieve your dreams. Paul has helped individuals and business owners build comprehensive financial plans that enables them to create and protect their wealth over their lifetime.

After work Paul enjoys riding his motorcycle and spending time with friends and family at the cottage.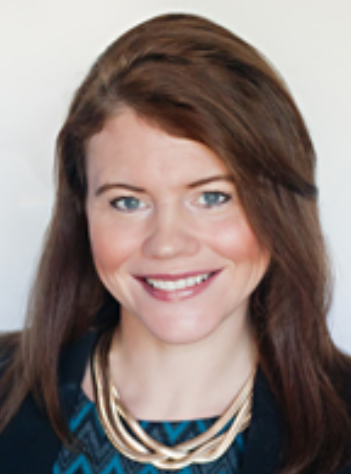 Sara Hitchlock
Insurance Advisor
Investment Representative
Prior to joining to Bridge to Wealth worked at Freedom 55 Financial as a Financial Advisor.

As a mother of two active boys she knows how important it is to plan for your family's future. "Always plan for the worst but expect the best". Sara loves working with her clients to help them reach their financial goals at every stage of life. Whether it's dreams of retirement or specific goals such as saving for a child's education or protecting your family in the event of death, illness or disability.

Sara holds an honors B.A. in Psychology and a Masters of Industrial Relations from Queens University. She is a past president of the Women's Sales and Advertising Club in Belleville.

When she is not actively helping her clients achieve their goals she is spending time with her husband Piero and boys Dante and Nico.